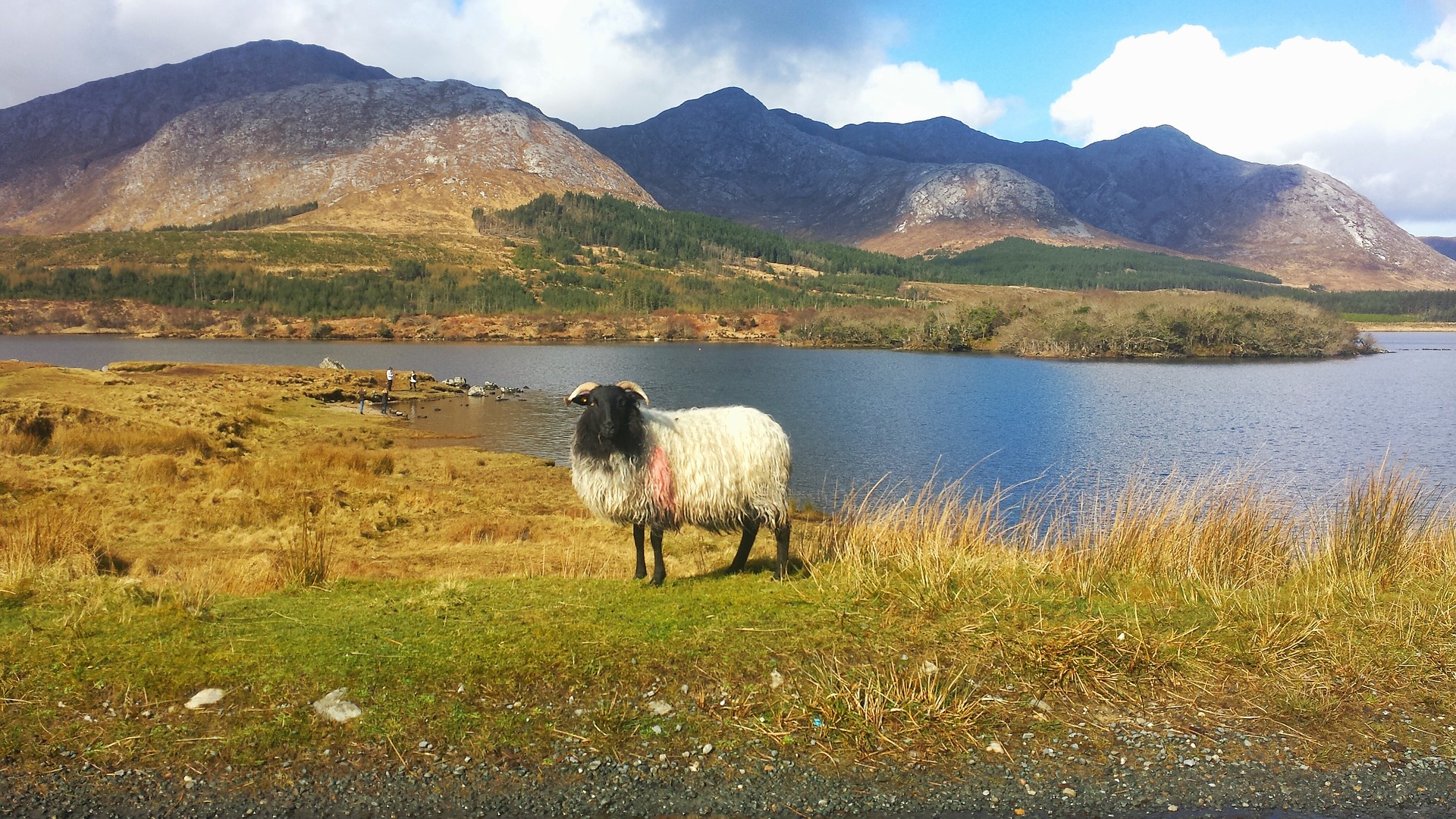 Welcome to the Connemara Lake Hotel, centered in the heart of Oughterard Town. Located in the 'Gateway to Connemara', we're just a 25 minutes drive from the hustle and bustle of Galway City and the half-way point to Clifden from the city.
Rooms
Our 16 sweet and simple bedrooms can accommodate groups of all sizes - single occupancy, twin bedroom, double bedroom, family suite (3-4 people).
Food & Drink
Don't just take our word for it - we've been told our food and drink is the best in Connemara by many a customer! We cater to many tastes, including vegan and gluten-free (on request).
Things To Do
There's lots! If you're visiting Connemara for an activity-packed trip we have plenty of recommendations for things to see and do whilst you're here.